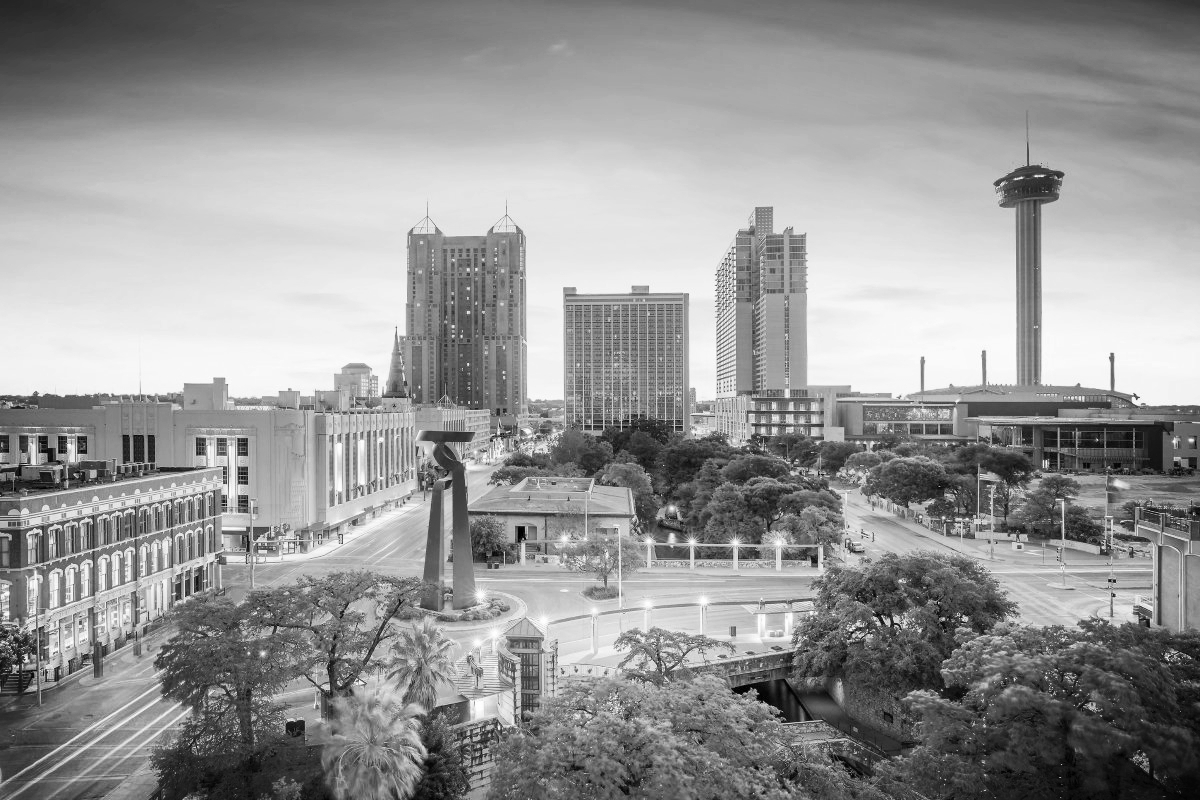 Nonprofit Financial Services
We love our city, that's why building community is at the core of what we do.
Founded out of the desire to positively impact our city and improve the financial well-being of traditionally underserved populations, NFS is a member-operated nonprofit with the mission to build community through financial education and empowerment, based out of San Antonio.
Building community through financial education and empowerment. Inspiring other to achieve more.
We operate and manage mission-focused programs that serve individual taxpayers, their families, as well as small local businesses. We recognize one of the keys to impacting our community is through education, helping those we serve to make better financial decisions.
To improve the financial well-being of the communities we serve.
Our approach is to design and develop programs that empower our community to action. We focus our efforts on practical ways to quickly drive impact throughout the areas we serve. In many cases, our members have gone on to start their own businesses.
Our motto and the driving force behind everything we do. We're not afraid to think big, to solve big problems.
Achieve Grant & ScholarshiP
Providing opportunity to young entrepreneurs and removing barriers to postsecondary education and training is a part of our vision to inspire the next generation of leaders to achieve more.
The Achieve Grant & Scholarship Program awards $500 and $1000 scholarships to selected middle school and high school students, and up to $3000 in grants to selected local entrepreneurs.
To learn more about how to apply, please contact your local office.
We are immensely grateful to have many members who see the tremendous value in the services we provide and choose to partner with us, supporting the goal to improve the financial well being of people in our community.
You can contribute to our cause by clicking the "Donate" link in the menu.
Nonprofit Financial Services is a member-operated organization. To learn more about how to become a member and the other ways you can partner with us, please give us a call!